Introducing Agilent Technologies' 33600A Series Waveform Generators with Trueform Technology
The following product photos are available for use by the media, based on the Keysight Photography Use Policy.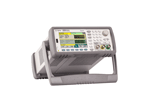 Image 1:
Agilent's newest members of the 33600A Series generator family with exclusive Trueform technology provide more capability, fidelity and choice than traditional DDS generators. With four 33600A models to choose from, they offer the bandwidth and features needed today with upgrade capabilities that can be easily added later as measurement needs change.
Low-JPEG Download (0.2MB)
High-JPEG Download (4.3MB)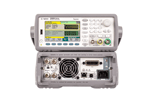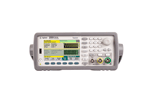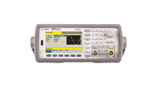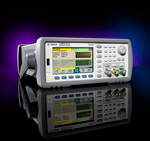 Related Information
How do I download images: