The Agilent E5063A PCB Analyzer
The following product photos are available for use by the media, based on the Keysight Photography Use Policy.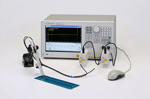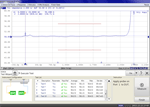 Image 2:
The E5063A-011 Time domain analysis / Test wizard option provides a dedicated graphical user interface for PCB manufacturing test.
Low-JPEG Download (0.1MB)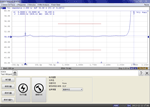 Image 3:
The E5063A-011 supports simplified and traditional Chinese, Japanese and Korean languages.
Low-JPEG Download (0.1MB)
Related Information
How do I download images: