Keysight Technologies N6460B MHL Transmitter Compliance Solution
The following product photos are available for use by the media, based on the Keysight Photography Use Policy.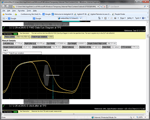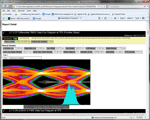 Image 2:
MHL eye mask uses standard cable model embedded and standard equalization applied.
Low-JPEG Download (0.7MB)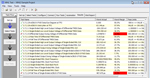 Image 3:
Application results table with pass/fail, margin and statistics.
Low-JPEG Download (0.5MB)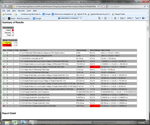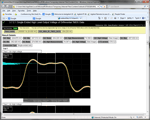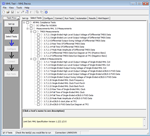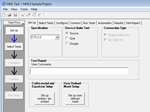 Related Information
How do I download images: