Keysight Technologies Infiniium V-Series Oscilloscopes
The following product photos are available for use by the media, based on the Keysight Photography Use Policy.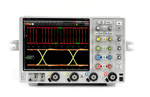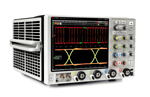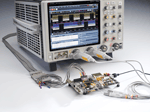 Image 3:
MSO models have the additional digital data acquisition and pattern recognition of a logic analyzer. This is particularly useful for DDR/LPDDR2, 3, and 4 memory technologies.
Low-JPEG Download (0.3MB)
High-JPEG Download (16.7MB)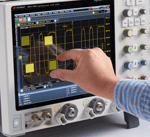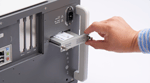 Image 5:
Standard 500 GB removable solid state drive improves processing speed and enhances data security. 1 TB storage option is available.
Low-JPEG Download (0.2MB)
High-JPEG Download (9.9MB)
Related Information
How do I download images: