Keysight HDMI Test Solutions
The following product photos are available for use by the media, based on the Keysight Photography Use Policy.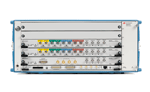 Image 2:
2-Module M8195A System with M8197A Synchronization Module.
Low-JPEG Download (0.3MB)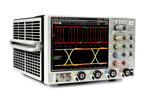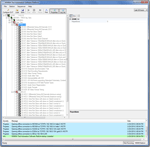 Image 4:
N5990A Opt 151 HDMI Sink Tests for M8190A and M8195A AWG.
Low-JPEG Download (0.4MB)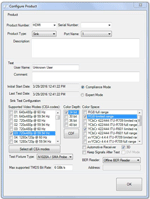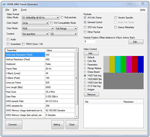 Image 6:
HDMI Frame Generator for E4887A, M8190A and M8195A.
Low-JPEG Download (0.2MB)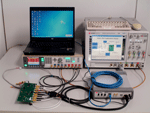 Related Information
How do I download images: