Keysight Technologies U7232D DisplayPort 1.3 Compliance and Validation Test Software
The following product photos are available for use by the media, based on the Keysight Photography Use Policy.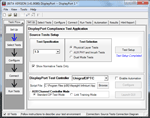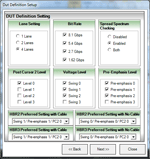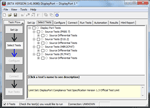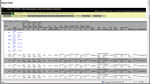 Image 4:
Tabular data results showing measurement conditions, mean and standard deviation.
Low-JPEG Download (0.6MB)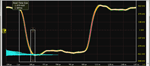 Image 5:
Pre-emphasis measurement on high-to-low transition.
Low-JPEG Download (0.3MB)
Related Information
How do I download images: