Keysight Technologies Tunable Laser Sources
The following product photos are available for use by the media, based on the Keysight Photography Use Policy.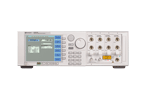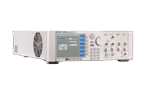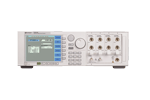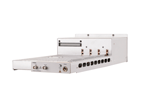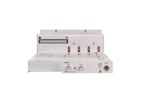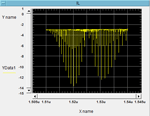 Image 6:
Absorption lines of C2H2 gas cell acquired at 200 nm/s sweep speed.
Low-JPEG Download (0.1MB)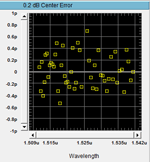 Image 7:
Less than ±1 pm deviation of the measured center wave-lengths from the known values. Acquired at 200 nm/s sweep speed.
Low-JPEG Download (0.1MB)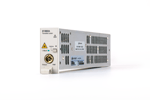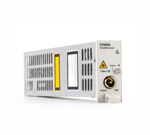 Related Information
How do I download images: